Slip-and-Fall Accidents
Jeffersonville Slip and Fall Accident Attorney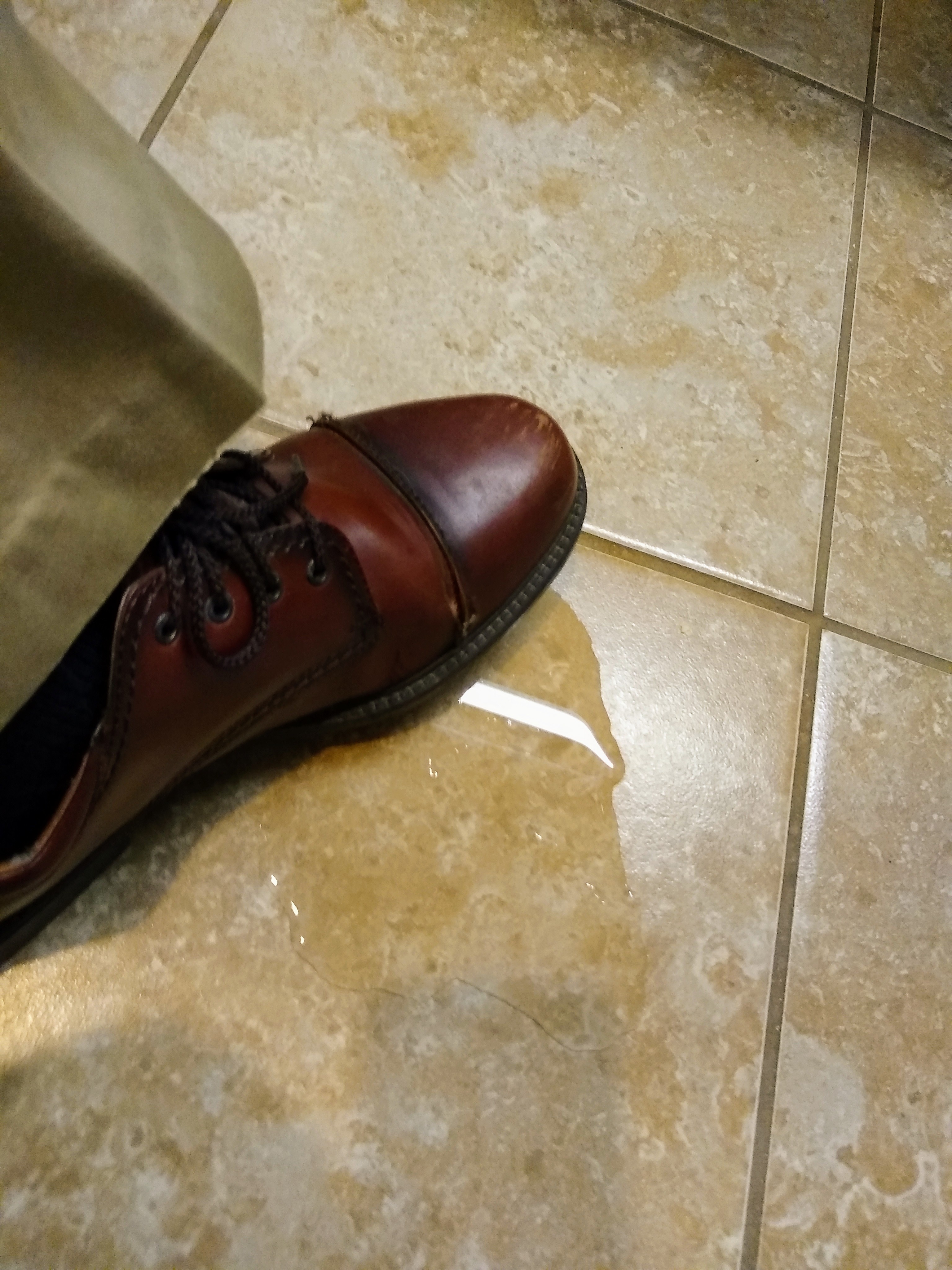 When you are in a supermarket, a fast food restaurant, or any other public or private property, you expect to have a certain degree of safety. When the management or owner of a property neglects to provide that safety, by leaving a wet floor, fallen merchandise, or cracked sidewalk unattended to, it can lead to serious injury. If you or a loved one has been injured in a slip and fall accident, we encourage you to contact an experienced lawyer as soon as possible. We are here to help.
We offer a free initial consultation. Email us or call us at 812-288-8211 for details about your meeting with a premises liability lawyer.
At Gabhart Law Offices, PC, we are committed to working hard to stand up for the rights of people who have been injured in slip and fall accidents. We are available to handle cases in Jeffersonville and throughout Southern Indiana, including Clarksville and Corydon.
Whether you or your loved one has suffered a back injury, head injury, or any other type of injury in a slip and fall accident, we can help. When you choose us to represent you, we will make it clear that we are ready to work hard to get you the compensation you need to cover medical bills, lost wages, pain and suffering, and other costs.
We handle all slip and fall and personal injury cases on a contingent fee basis. You pay no attorneys' fees unless we recover money for you.
We believe in providing you straight-forward information about your case. You will not hear false promises from us. We want you to understand the real possibilities in your case. You will learn about all of the steps you will go through, all of the choices you have to make, and all of the potential outcomes, both positive and negative. You have been through enough already. You do not need anymore surprises. We are looking out for you.
Contact Gabhart Law Offices, PC online or by calling 812-288-8211 to schedule a free initial consultation with a slip and fall accident lawyer.