Jeffersonville Adoption & Guardianship Lawyer
Experience, Compassion and Knowledge: Gabhart Law Offices, PC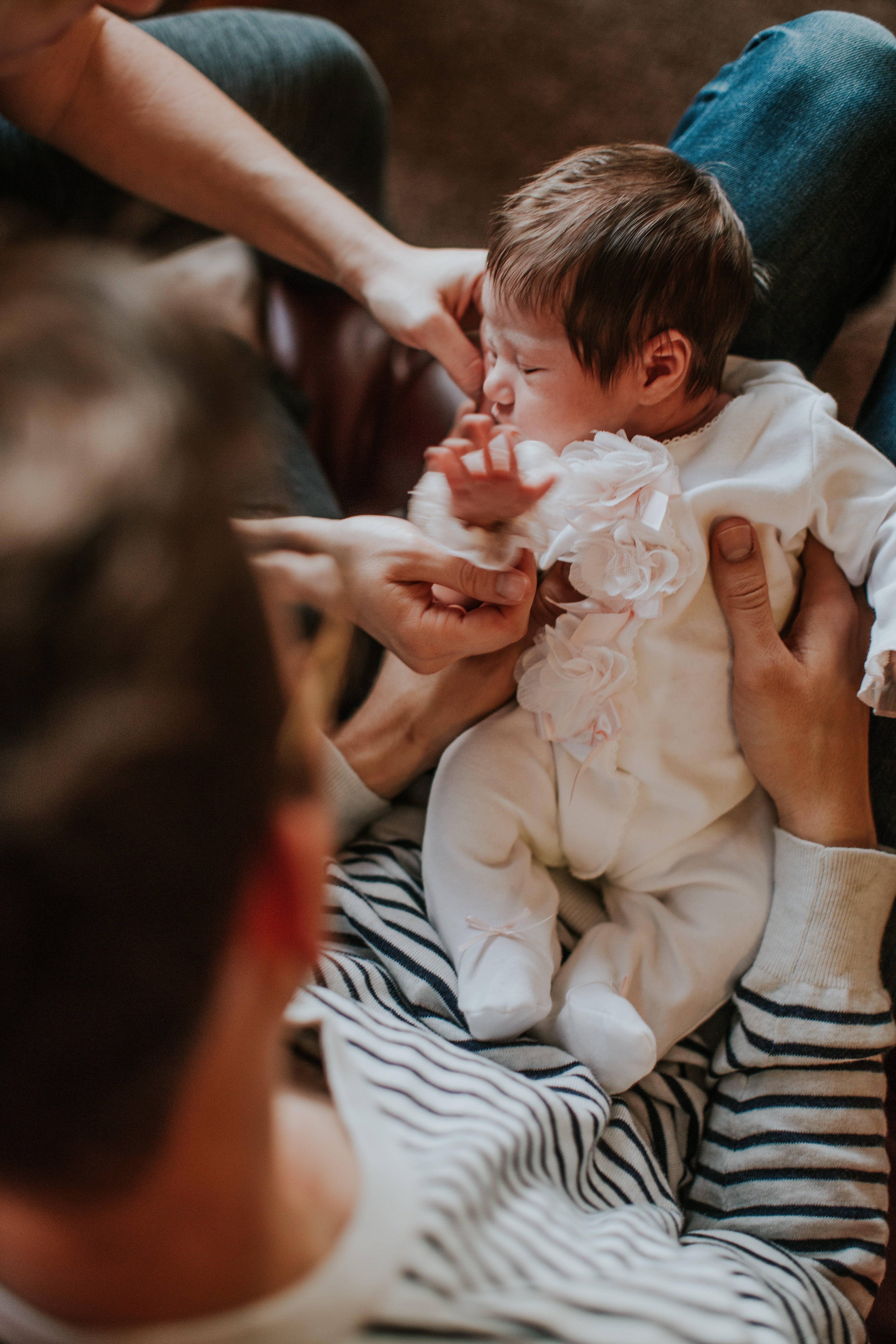 If you have become involved in a situation that calls for an attorney's assistance, you will want to work with someone who is compassionate, friendly and completely committed to your situation. At our law firm, you can be assured that we will be there for you.
Since 1968, the Jeffersonville, Indiana, law firm of Gabhart Law Offices, PC, has assisted families throughout southern Indiana with their legal matters. At our firm, we take a straightforward and assertive approach to handling our clients' needs and represent clients in a variety of family law matters. We also have open lines of communication and promote strong attorney-client relationships.
Jeffersonville Adoption Attorney
If you have recently made the choice to add to your family, a lawyer may be necessary to assist with the legal process. At our law firm, we assist families in a variety of adoption matters, including stepparent adoptions and private adoptions. We will consult with you and assist with any questions you may have. We will make certain the necessary documentation is prepared and work to make this process as swift as possible, with minimal negative impact.
Clarksville Guardianship Lawyer
The courts will look to establish a guardianship (temporary custody) if it is in the child's best interest. If a child is in protective services, or one of the parents is unable to be reached or located, a guardianship will grant power to an individual to make decisions for the child temporarily.
We can help determine if a guardianship is in your best interests by interviewing you and the child, gathering facts or evidence as necessary, and working with other resources. Depending on the situation, if the child needs permanent care, adoption may be the best option. We can assist you and your family in determining what is best for your situation.
Contact Our Experienced Attorney Today
Contact our law firm online or by calling 812-288-8211 to schedule a consultation with Mr. Gabhart.